Facebook Ads: A Creative Way Of Advertising Your Hotels
4 min read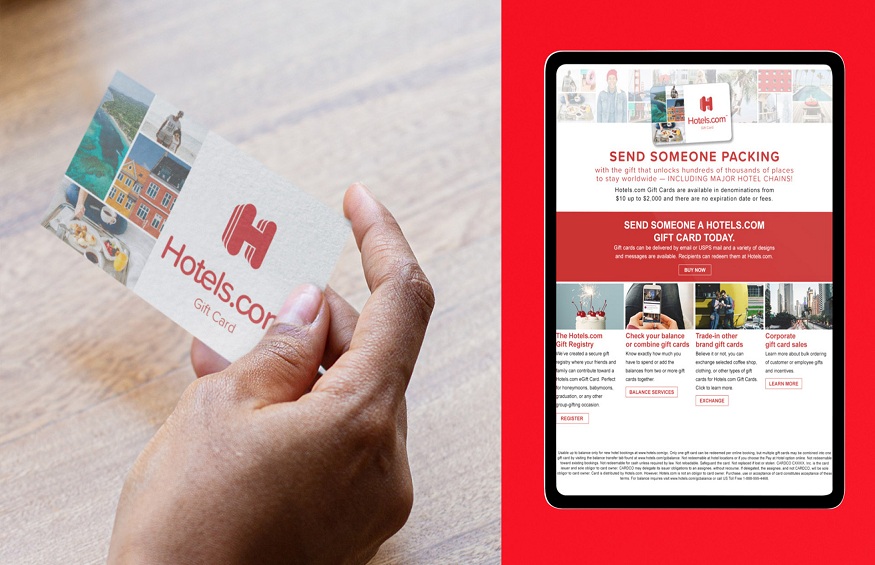 In today's digital age, social media platforms have become one of the most significant marketing channels for businesses of all sizes. With over 2.8 billion monthly active users, Facebook is the largest social media platform in the world and a great place to promote your hotel. Through Facebook ads, you can reach a large and targeted audience, drive bookings, and grow your hotel business. In this article, we'll explore the creative ways to advertise your hotel using Facebook Ads.
Setting Your Objectives
Before creating a Facebook ad campaign, it is challenging to understand what you want to achieve. Do you want to increase brand awareness, drive bookings, or increase engagement? Once you have set your objectives, you can create a campaign that aligns with those goals.
Define Your Target Audience
To create successful ad campaign, you need to know your target audience. Facebook allows you to target your ads based on demographics, interests, behaviors, and location. For example, if you own a beach hotel. You can target people interested in beach vacations, are located near your hotel, and have previously shown interest in traveling. This way, you can reach the people most likely to book a stay at your hotel.
Creating Engaging Ad Content
To capture the attention of your target audience, you need to create engaging ad content that showcases unique features and benefits of your hotel. It can include images and videos of your hotel, guest rooms, amenities, and local attractions. Use only photographs of the highest caliber to present your hotel in the most favorable light. Additionally, consider including limited-time offers, such as discounts or free upgrades, to entice potential guests to book a stay.
Leverage User-Generated Content
One of the most powerful ways to promote your hotel on Facebook is by leveraging user-generated content. Encourage your guests to share their experiences at your hotel on Facebook and other social media platforms. This type of content is not only authentic but also provides social proof that other people have enjoyed their stays at your hotel.
Utilize Facebook's Ad Types
Facebook offers several different ad types that can help you promote your hotel. These include:
Image Ads: Image ads are a great way to showcase your hotel and attract potential guests. Use high-quality images that highlight your hotel's unique features and benefits.
Video Ads: Video ads are an engaging way to showcase your hotel and provide a virtual tour for potential guests. Consider creating a video highlighting your hotel's guest rooms, amenities, and local attractions.
Carousel Ads: Carousel Facebook hotel ads allow you to showcase multiple images and videos in a single ad. It is a great way to give potential guests a more comprehensive look at your hotel.
Collection Ads: Collection ads allow you to showcase a product catalog and provide a seamless shopping experience. Through a website or booking engine, you can use collection ads to drive bookings directly from Facebook.
Measure Your Results
It's challenging to measure the performance once your ad campaign runs to determine what's working and what's not. Facebook provides a range of metrics that you can use to estimate your ad performance, including reach, engagement, click-through rate (CTR), and conversions. By regularly monitoring these metrics, you can make data-driven decisions to optimize your ad campaign for better results.
However, it's important to remember that advertising on Facebook is just one part of a comprehensive marketing strategy. Be sure to engage with your audience, respond to reviews and comments, and provide a positive guest experience to keep your guests coming back.
Additionally, it's important to stay up-to-date with the latest Facebook advertising trends and best practices. For example, Facebook is constantly updating its algorithm, so it's better to stay informed about changes and adjust your strategy accordingly. Another example is the increasing use of augmented reality (AR) and virtual reality (VR) in advertising. You can also spy Facebook ads so you can provide a more immersive and interactive experience for your target audience.
Another effective way to reach your target audience is through leveraging Facebook's retargeting capabilities. Retargeting allows you to show ads to people who have already interacted with your hotel, such as visiting your website or engaging with your Facebook page. This way, you can remind potential guests about your hotel and encourage them to book a stay.
Finally, it's significant to test different ad formats, targeting options, and creative elements to see what works best for your hotel. Facebook's Ad Manager makes it easy to manage multiple ad campaigns so you can experiment and optimize your ads for the best results.
Hence, Facebook ads are a powerful way to reach a large and targeted audience, drive bookings, and grow your hotel business. By setting your objectives, defining your target audience, creating engaging ad content, leveraging user-generated content